3 tags
"1. You can't read them. As a group they've mastered the skill of..."
– From 10 Things You Still Don't Get About Generation Y It sums up a lot of my workplace frustrations.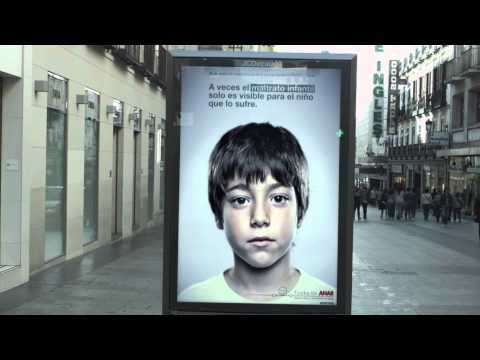 4 tags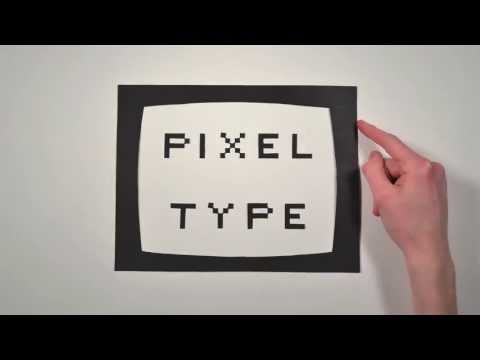 "When I think about kids watching a TV show like American Idol or The Voice, then..."
– Dave Grohl, Delta Sky Magazine, March 2013 Issue, page 93-94
4 tags
"FleishmanHillard will seek to be 'channel agnostic,' Mr. Senay said,..."
– NY Times - The New Look of Public Relations - 5/1/2013 Loving the terminology…"channel agnostic"
5 tags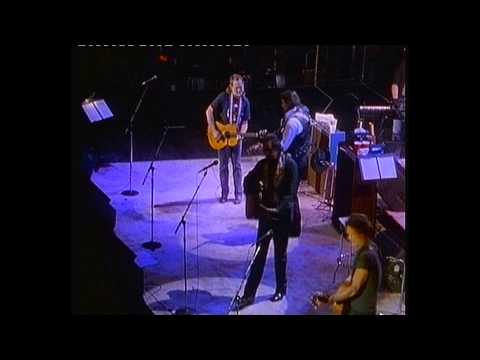 4 tags
3 tags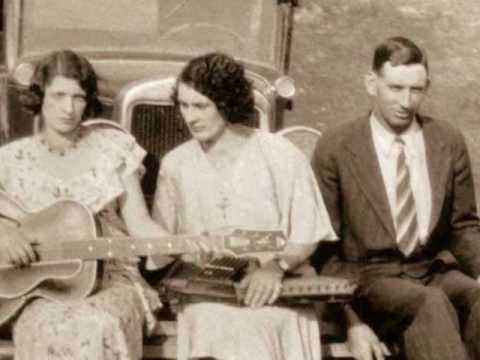 4 tags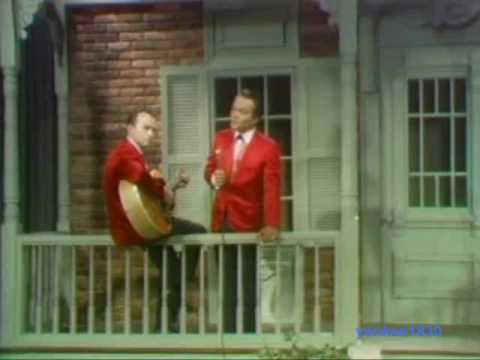 2 tags
"The Stylebook no longer sanctions the term "illegal immigrant" or the use of..."
– AP Blog - "Illegal Immigrant No More"
4 tags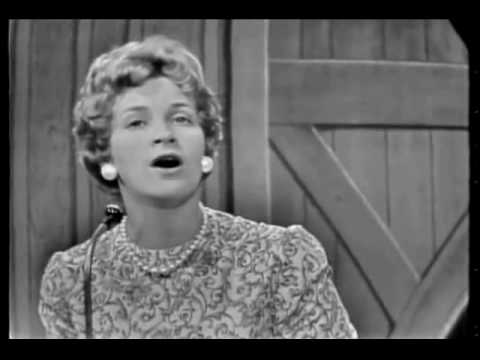 4 tags
4 tags
Farming and Facebook (or Pinterest)
A great piece in Flying Kite, about Philadelphia flower farmer Jenny Love, and her use of social media. She especially uses Pinterest, and I thought her ability to predict trends with the site was facinating: Love turns to Pinterest to identify trends and pays close attention to the metrics of her own boards and blog to better understand market demands. If photos of white anemones or pink...
3 tags
From this morning - 3/21/201
Things of note: Carseats in the backs of Porsches are funny. Taking a slightly different route may get you lost, but it also can result in the discovery of where an awesome coffee shop actually is (The Coffee Bar) No matter how far from the 80's we are, elementary school backpacks will always come from that decade. General Mills people should be passing out little boxes of cereal every...
1 tag
"Deliciate (Verb intr. – "To take one's pleasure, enjoy oneself, revel,..."
– http://matadornetwork.com/abroad/20-obsolete-english-words-that-should-make-a-comeback/?all_pages/
1 tag
1 tag
NPR Song of the Day: The Steel Wheels: Americana,...
A Song of the Day today, about The Steel Wheels.  I heard them first at the Luray Caverns bluegrass festival last summer, and loved their vocals and soulful writing. Take a listen to Rain in the Valley over at NPR.
3 tags
Off to the wild rumpus...
Maurice Sendak was one of my favorites - I liked Where The Wild Things Are (especially since my younger brother bears both the same name and occasionally temperament as the story's Max), and adored In The Night Kitchen, but I always particularly loved the illustrations to Little Bear, which I didn't realize until later were done by the same man.    Though Little Bear was not...
1 tag
"Tell someone you love them today, because life is short. But shout it at them in..."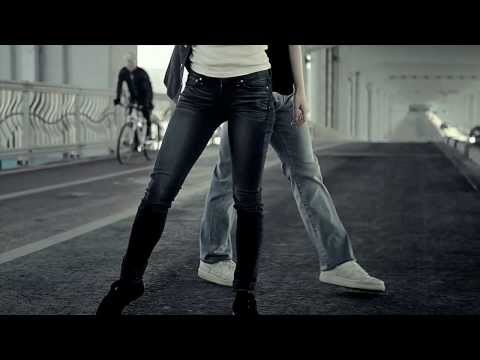 One Town's War on Gay Teens →
In Michele Bachmann's home district, evangelicals have created an extreme anti-gay climate. After a rash of suicides, the kids are fighting back.  From Rolling Stone Magazine This article was so well crafted, and so horrifying in the scope of ignorance and avoidance that was shown on the part of the adults - hoping that by not engaging with a problem of bullying and victimization, it...
20 Common Grammar Mistakes That (Almost) Everyone... →
Great list of mis-usages and mistakes - i always have trouble with envy and jealousy…
5 tags
bigger problems than the internet
I am firmly against SOPA (Stop Online Piracy Act) and PIPA (Protect IP Act).  I do believe that they would be an excessive response to a limited problem, which could be solved more effectively and with less restrictions on legitimage content producers. Sadly, I can say this, and the internet is the only one who will listen.  Because I am a resident of the District of Columbia and I don't...
4 tags
Watch
Woah……this is CRAZY!  Spray-gun of stem cells can let a burn victim grow new skin in just days….
4 tags
Kingsley Flood EP on DCist →
3 tags